The platform of champions
Platform to assess both game reading and decision-making skills of soccer players
Learn more
Turn knowledge into performance
See the game beyond what can be seen. Get objective information about a player's tactical knowledge to maximize performance and facilitate decision making. Instant assessment results in the palm of your hand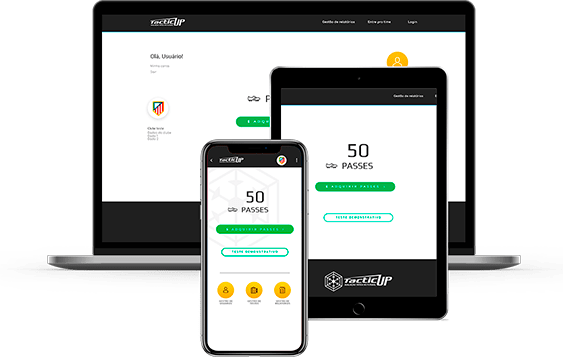 Performance Tracking
Keep track of player evolution over time

Performance Maximization
Understand player characteristics to better develop them

Custom Reports
Create individual or collective reports

Objectivity
Get objective data on the scientifically based tactical component

Time saving
Receive reports immediately after evaluations

Training Time Optimization
Learn about your players' strengths and limitations in game reading and decision making to better organize training dynamics and enhance field performance.
Get assessment results via a robust, fully online platform.
Access player results online, compare against other ratings and other players.
Decide which player has the ideal characteristics to perform an expected role in the game.
Get comprehensive assessment data of players you intend to select, compare their characteristics and make decisions based on objective information.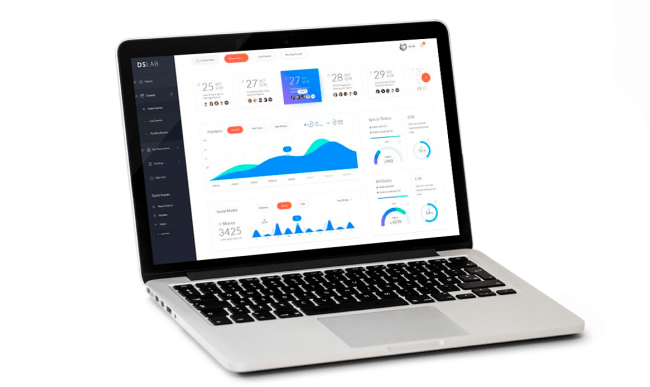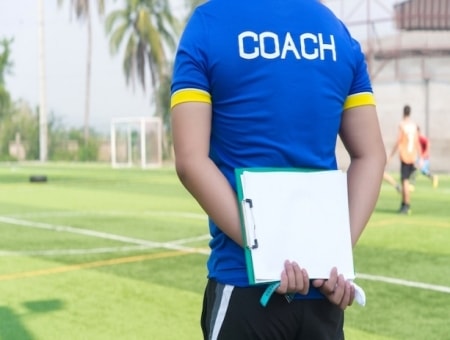 Coaches
TacticUP gives coaches the ability to measure and improve a player's important tactical variables, as well as provide more accurate and effective training. Consequently, you can measure your team's work progress and performance gains.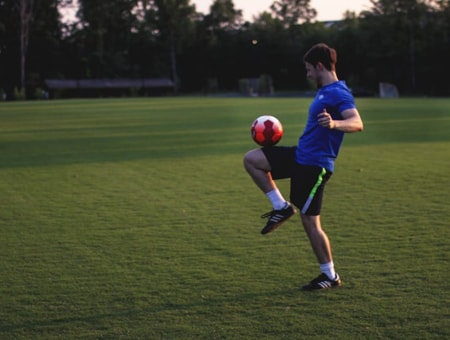 Players
TacticUP enables a clear understanding of a player's strengths and improvement areas in game reading and decision making. This allows a player to train the tactical principles of football for optimal performance. In addition, players can send their assessment results to clubs they have always dreamed of playing for.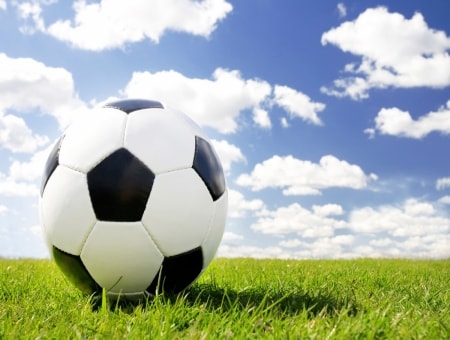 Technical Directors
Assess your coaching staff, strive for a standard of play for all age categories, find the right athletes to build your teams, and improve training sessions; these are some of the significant benefits offered by TacticUP.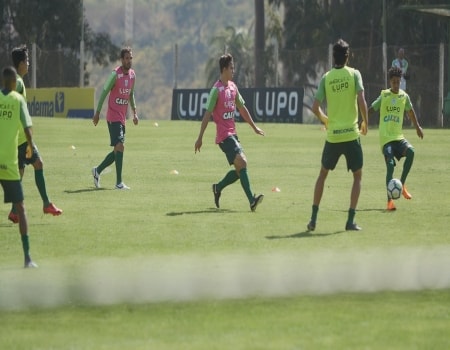 Football Academies
Football academies can deliver objective feedback to players regarding their development. Academies can also evaluate and train instructors, and provide guidance for effective training sessions.
It is very easy to use TacticUP

Register
Create your username. It is quick and easy.

Take your quiz
Perform your test online and get the overall results right away for free.

Pay and access the full report
Pay for your test via PayPal and access a full report, evaluating your performance on all 12 football principles.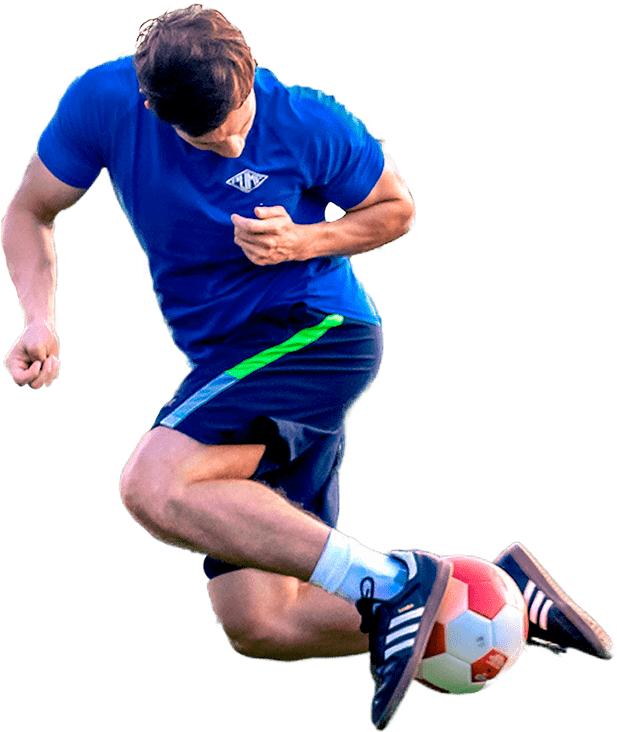 Do you operate a football club or academy?
Create your institution profile to manage teams or training sessions. Your club can also receive or request assessment results from players registered on TacticUP.